Bridgemill Business Park Portarlington
Bridgemill Business Park is a new development of Grade A office space in Portarlington, Co Laois. A dynamic new campus in the centrally located town of Portarlington,
Bridgemill Business Park's location, design and specification ensures occupiers will be able to work in an exciting & innovative space. It will offer the chance to be part of a growing community and to move your business to the next level.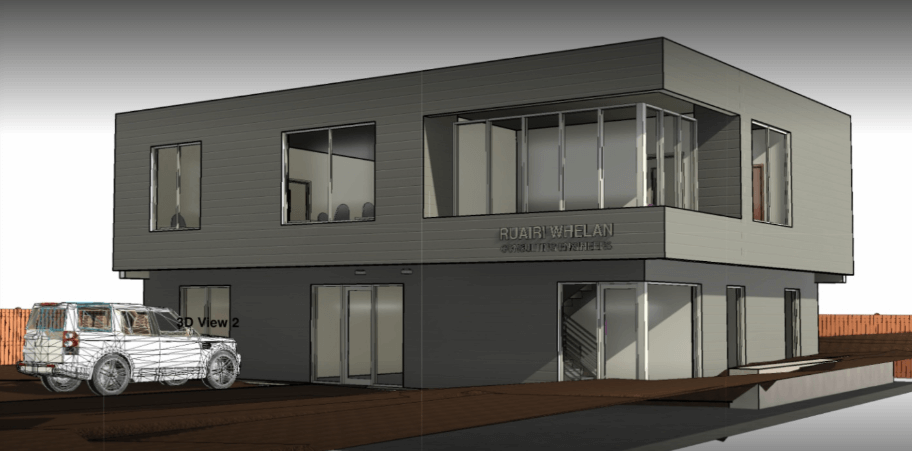 Bridgemill Business Park has the benefit of having a centrally located skilled workforce, many of whom are drawn to country life while having easy access to Dublin City. 
Portarlington is a vibrant town having an estimated population of over 10,000 people. It is well served with links to the rest of the country. Portarlington is a focal point on the Irish railway network, being situated on the junction for services to the west (Galway, Mayo), the south (Cork, Limerick, Tralee) and the east (Dublin, Kildare) with more than 30 trains stopping in Portarlington daily. Nearby Monasterevin has an hourly bus service travelling to and from Dublin Airport.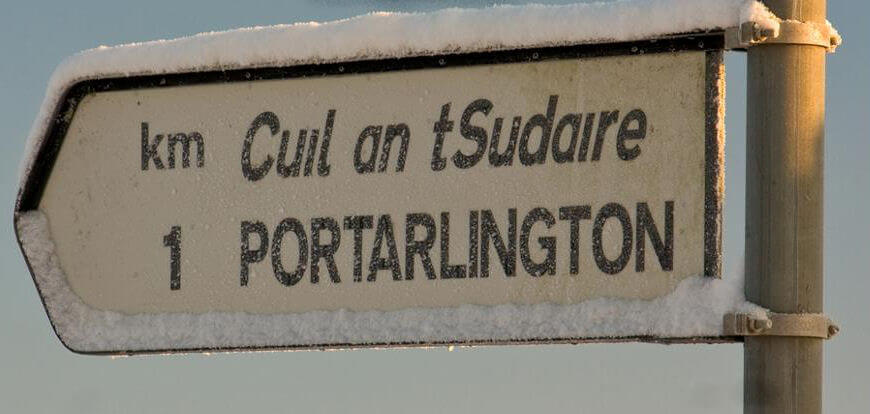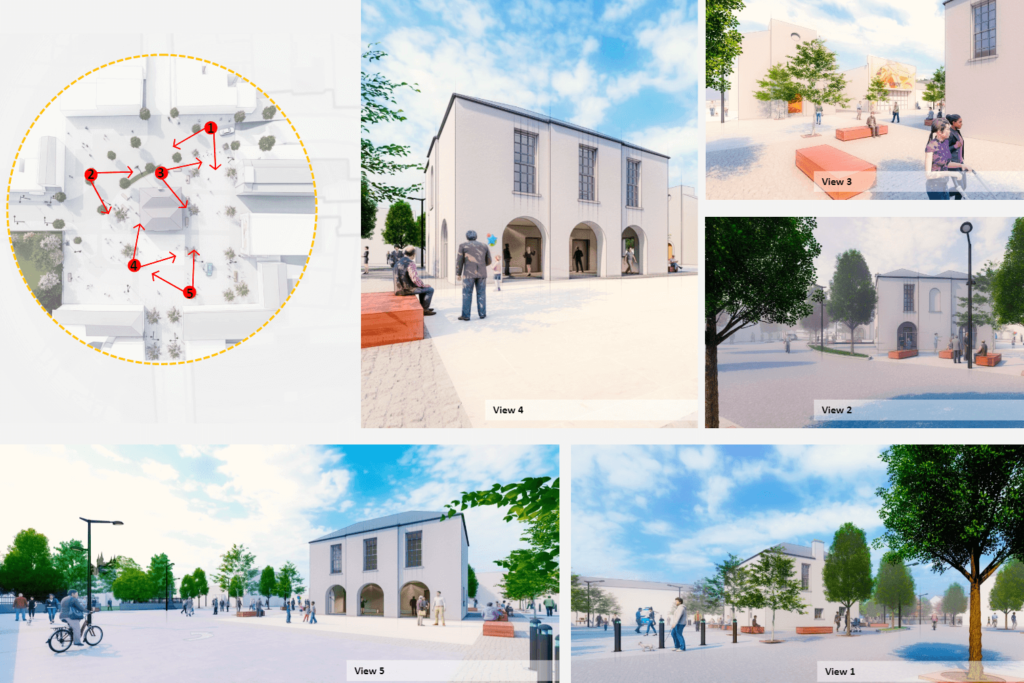 Portarlington Regeneration Plan
There is funding available and strong political will to reinvigorate the town of Portarlington. Works are under way to give the Town Square and Main Street a major face-lift. There is also a desire to incentivise the 1000's of commuters that leave the town daily, to remain and work in the county.
Our first tenant has been confirmed...