A perfect location for work-life balance
Why Here for My Business?
At Bridgemill Business Park we offer the ideal location for your new or existing business. We have lots to offer including:
State of the art – brand new A rated office space
Flexibility of design
Ideal satellite office space for larger multinationals – where most of your current staff live.
Skilled and educated workforce
Expansion possibilities.
Ideal pace of life.
An historically industrious town.
Fibre Broadband
Major investments in the area by Government and State owned companies.
Perfect location – 3 min walk from train station 
A History Of Business in a Town Seeped in Heritage
Portarlington has always been a very industrious town since its inception which is still the case to this day.
Portarlington was originally known for the major tannery business in the area from which the Irish name of the town comes – Cuil an tSudaire (Tanner's Nook). 
Sir Henry Bennett, (Lord Arlington) built the present town of Portarlington around the year 1666 into the natural curve of the river Barrow. It was protected by the river on three sides and an artificial moat which was dug on the south of the town. 
Later in the 1690s, the French Huguenots, who had fled France were rewarded for fighting in William of Orange's army with land in many parts of Ireland, including Portarlington.
Aspects of all of these influences are still to be found in Portarlington including a French style of architecture and of course the yearly French Festival.
As with our new business park the ideal location of Portarlington and its links to the rest of the country were the deciding factors for business locations here in the past.
The Odlum family first established a mill in Portarlington in 1845 (and are still our neighbours) and this was followed some time later In 1914 when The Russell Brothers opened their sawmills in Portarlington. Like Odlums Mill, Russell Brothers was adjacent to both the canal and the railway. Our Business park is named after the mills and the former canal swingbridge adjacent to our site (now canal road).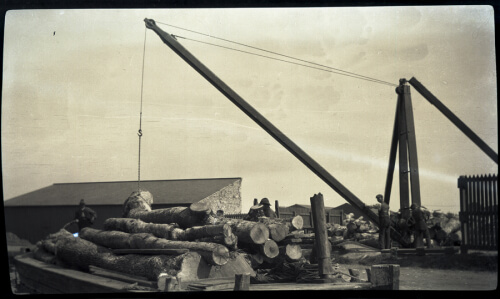 Portarlington was also the site of Ireland's first peat powered power station which was opened in 1950. The plant was a pioneering feat for the government of the time and helped Ireland develop into the modern nation we are today. Powered by peat but also by the hard working local population.  
Butlers Steel was founded in Portarlington 1963 by Pat Butler and it grew to be an internationally renowned steel building frame manufacturer. The plant was involved with the building of numerous buildings worldwide including:  2  Palaces for the Saudi royal family, a Sugar Plant in Sudan, a U.S. Naval base in Oman, Nissan car plant in the UK, Middlesbrough's Football stadium in the UK and the St Stephens Green Shopping Centre in Dublin to name a few.
The work ethic of these generations of local labour still remains and our business park is the perfect location for your company to avail of this talent.
Perfect Location for a Satellite Office
Satellite offices are growing in popularity and we feel will increase even more post Covid. Multinationals and large companies with a workforce that is spread out over the commuter belts may wish to avail of a central location to allow that "work from home" vibe while still allowing staff to mix in an office environment. This allows staff the freedom of the work from home scenario but also quashes the loneliness factor. It also ignites the creative spark that comes from meeting with others and sharing ideas and knowledge.
Easier Recruitment/Happy Staff
Cost Efficient
Reputable and Professional Address
Increased Networking Opportunities
Improve Your Business Goals
Improve Branding and Business Culture
Perfect Location/Accessibility
Flexible Space and Layouts
First Class Infrastructure and Facilities
Local Business Support Systems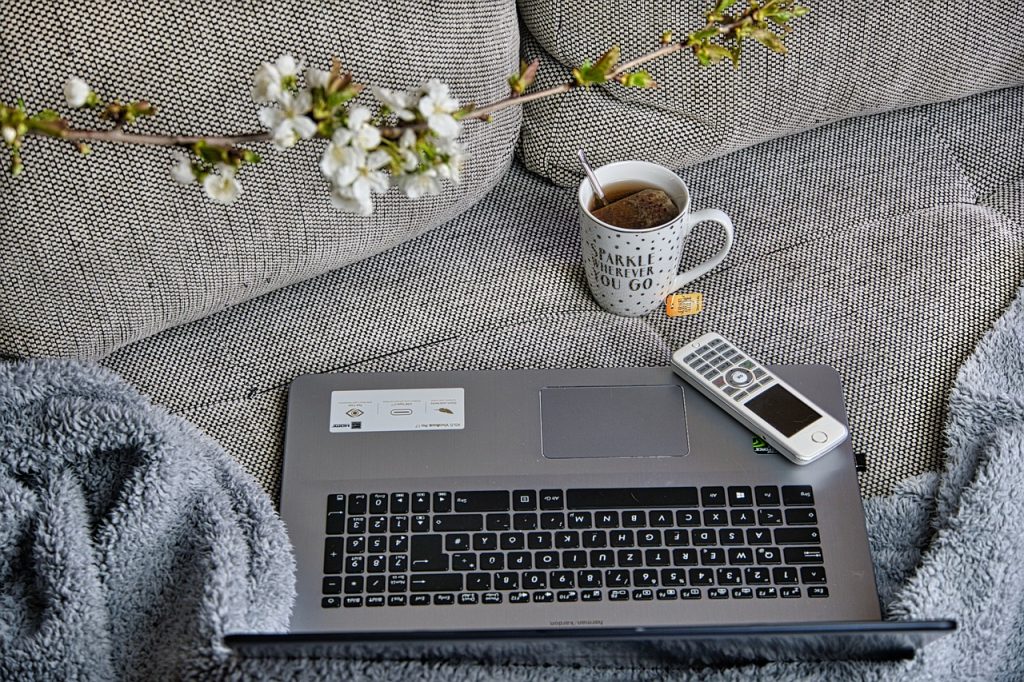 Laois County Council and other national and local organisations are committed to keeping Portarlington a vibrant thriving town. There are a number of supports on offer to new and established businesses. More information on some of the wonderful supports available can be found HERE.